REVIEWS
You Don't Have to Take Our Word for It!

Here's what some of our satisfied customers have to say about Hays Automotive: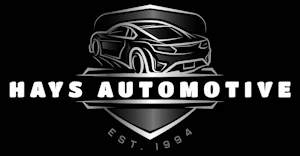 Our go to place for servicing our company vehicles.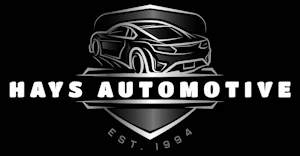 Great shop always take all 3 cars there from Honda to Ford to Lexus. Will get the job done.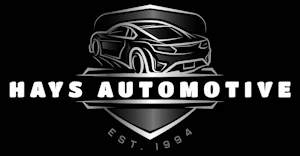 I just moved to the area and I needed to find a new mechanic that I could trust because I've had some horrible experiences in the past. I had heard about Hays from a co-worker and thought I would try them out.The first thing that I noticed was that it was a very clean facility. They offered me a ride home and picked me up when the car was finished. Pricing was very reasonable and I'm honestly very happy with my luck in finding this place!! I would recommend to anyone who wants honest work done with good prices.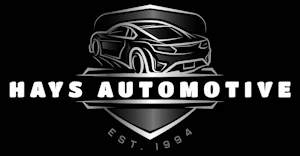 Fast and Excellent services from the guys at Hays Automotive, very upfront and polite. Best believe I'll be back whenever any of my vehicles need maintenance and inspection.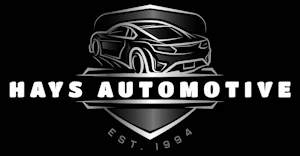 I had them do my alignment and they took care of me like family. Explained it all in detail and double checked when I asked. Will definitely be back. Thanks guys!
Discover More About Reviews and Repair Services At Hays Automotive in Ventura

Auto Repair Near Saticoy
Auto Repair Near Channel Islands
Signs That Your Car Needs A Mechanic